Welcome to Daeco as
Daeco AS is an IT service, software development and consultancy company located in the small community of Dæhli outside the town of Dokka in South-Eastern Norway. The Daeco office is located about 2 hours drive from Oslo, and about 1.5 hours from Gardermoen, the main Oslo airport.
The company provides general IT services in areas from large data centers to mobile devices, and is an expert in the Oil and Gas industry with long experience in the seismic service, reservoir and data management areas.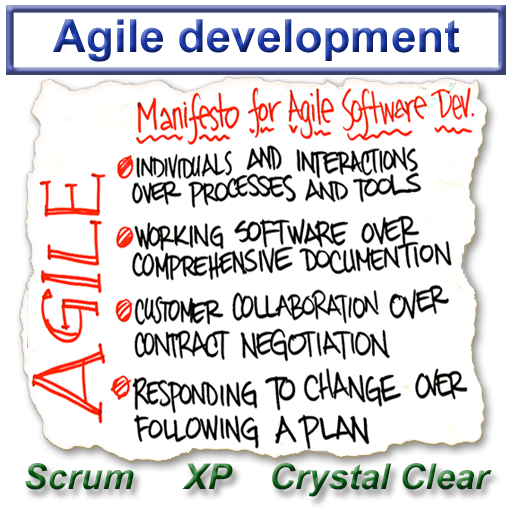 We have experience in
Programming and software development
Customized training courses
Advisory services
Seismic survey planning, execution and quality control
Data acquisition, processing, storage and management
Oil reservoir modelling
Seismic data format standardization and data verification
Enterprise architecture, business modelling and system integration
Computer system architecture and design of large-scale distributed real-time systems
Distributed development teams, multi-cultural/multi-diciplined teams
Web page design and internet solutions
IOS (iPhone) and Android development
Information technology - networks, storage systems, tapes, servers, clients, clusters, clouds,
Software system testing and support.
Software development process, agile development etc.
Outsourcing, distributed development, multi-cultural/multi-disciplined teams
Source code configuration and management
Digital picture manipulation, improvement/restoration